ہانیہ عامر کی تازہ ترین خوبصورت تصاویر
Hania Amir is a stunning actress in Pakistan's movie and television business. She is one of those superstars who shot to prominence and fortune in a very short period of time. We know Hania for her charming dimple and her outspoken and direct demeanor.
Hania Amir had returned home to Islamabad after a prolonged hiatus. Because she wasn't even in the city on her actual birthday, her pals shocked her with a post-birthday celebration. Take a look at some of the highlights from her belated birthday treat.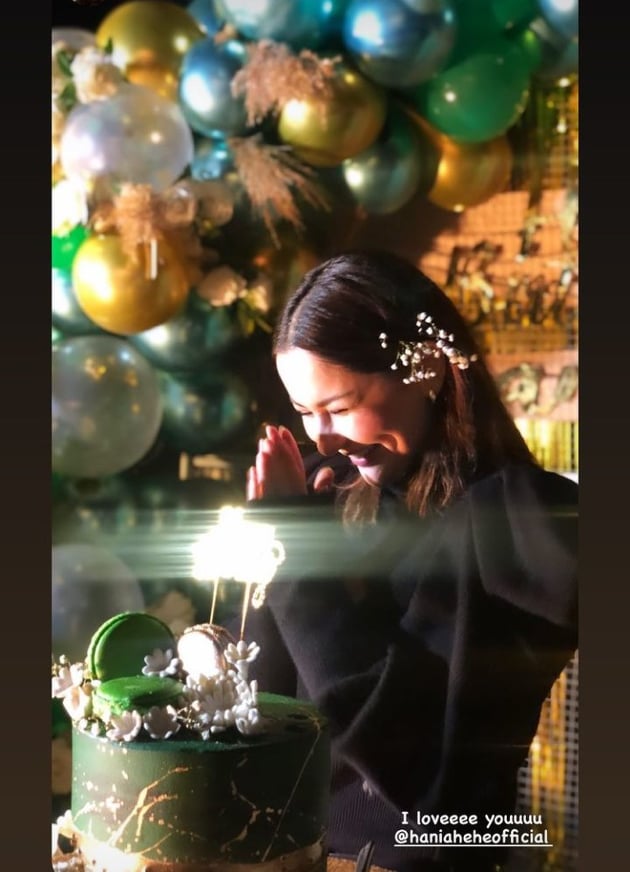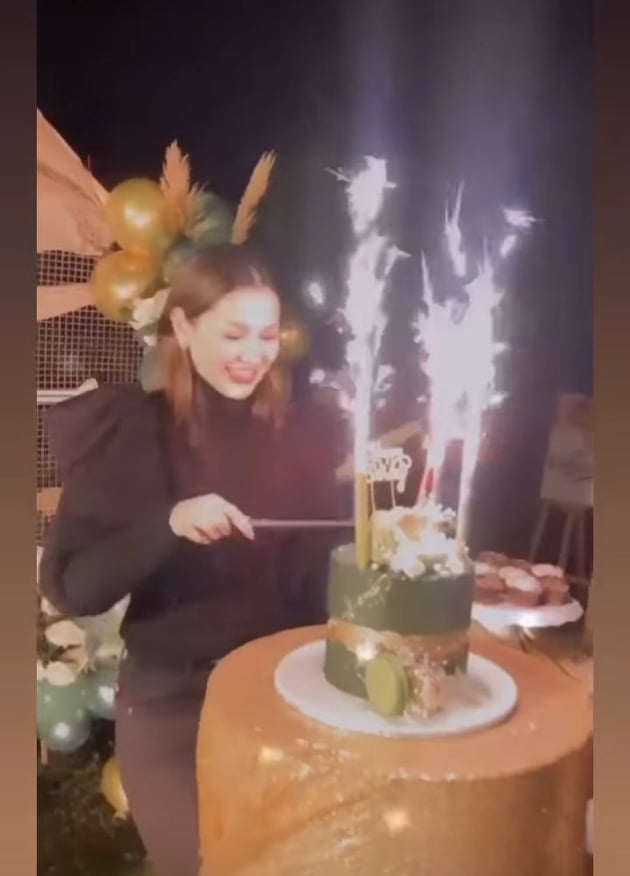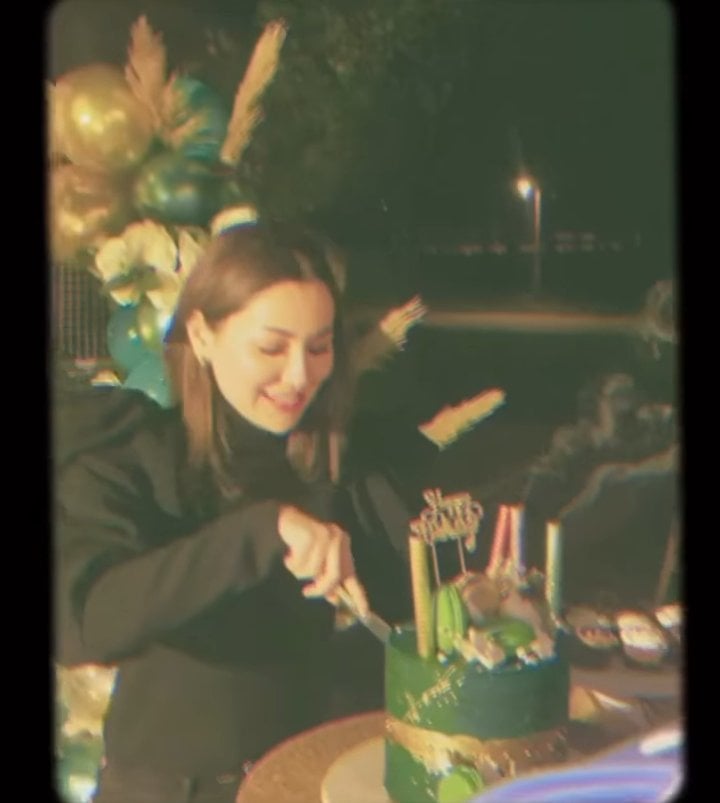 Hania Amir is a Pakistani actor, supermodel, and vocalist who was born on February 12, 1997. While at the Foundation for Advancement of Science and Technology, Hania created many dubsmash videos and shared them on social networking sites, catching the focus of producer Imran Kazmi, who cast her in a recurring role in the big box office romantic comedy Janaan (2016), earning Hania a Lux Style Nomination for best-supporting actor.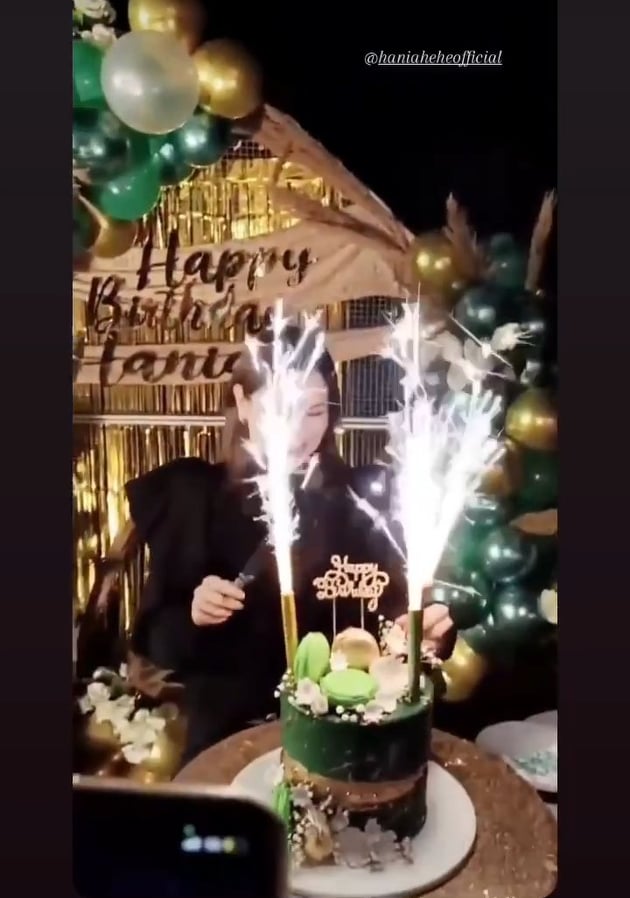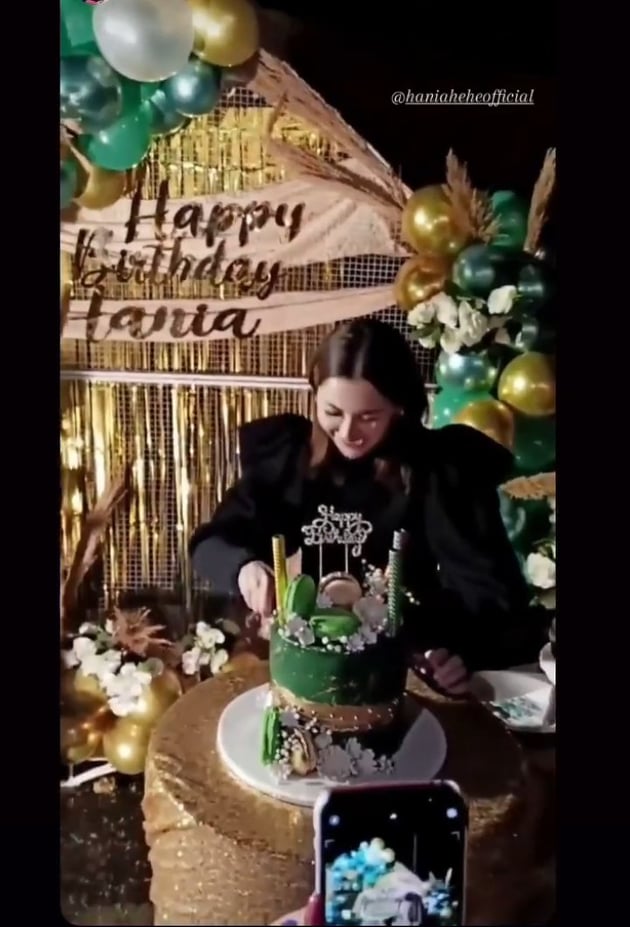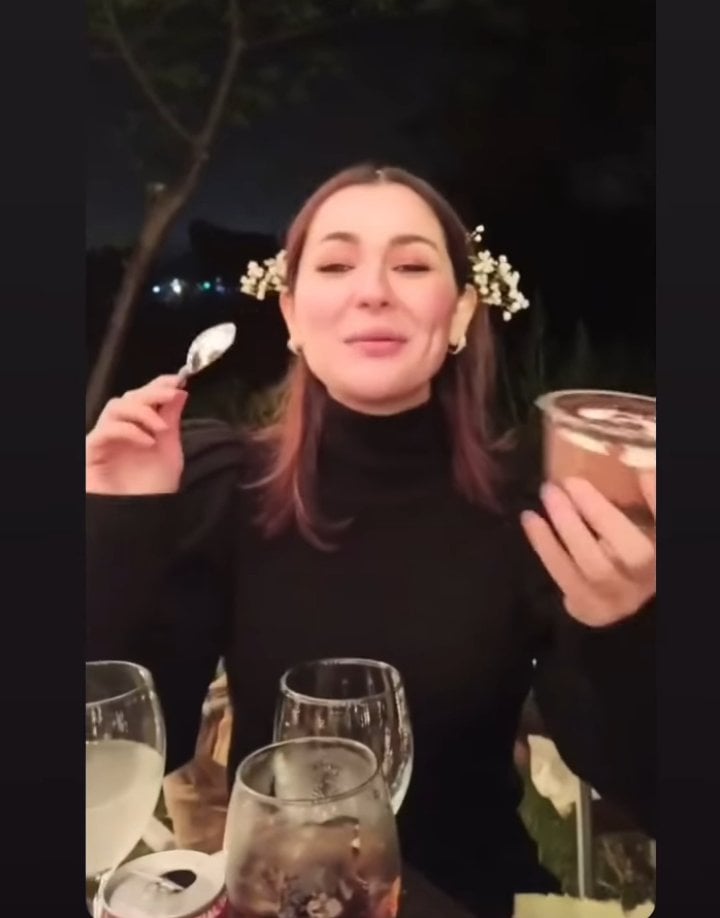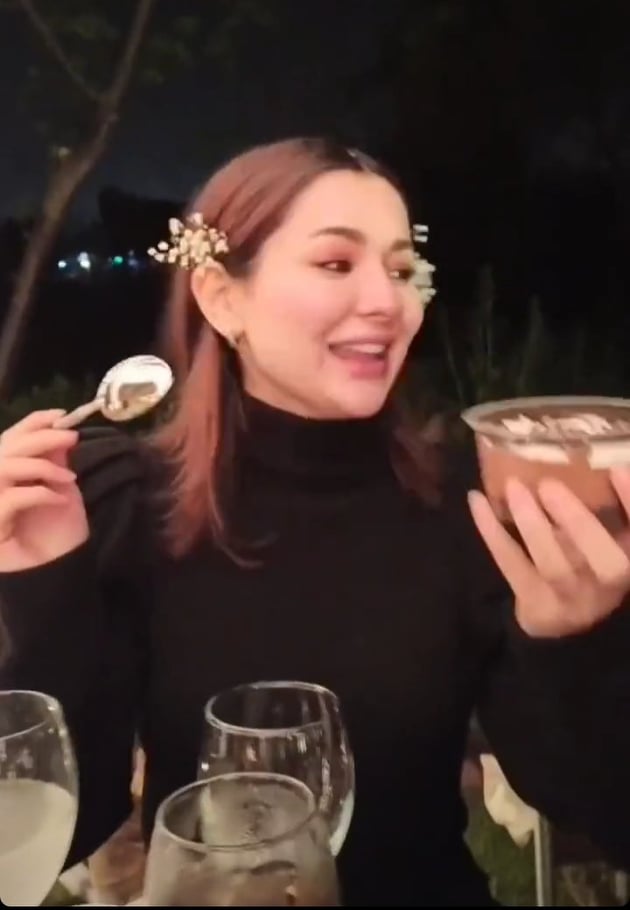 Her ensuing debut in a Sunsilk commercial branded her as one of Pakistan's most sought-after media figures. In the romantic television series Titli (2017), Aamir played a beauty-obsessed, unfaithful wife, while in the melodrama Visaal, she played a girl next door in the year 2018. Hania starred in Na Maloom Afraad 2 and the air warfare war film Parwaaz Hai Junoon, which are both among the greatest Pakistani films ever made. She also earned recognition for her role in the 2019 emotional television serial Anaa.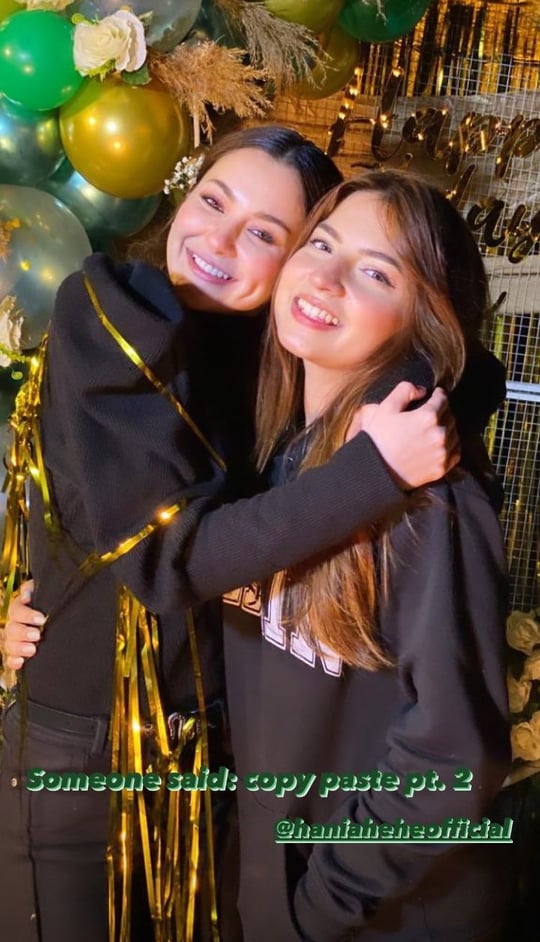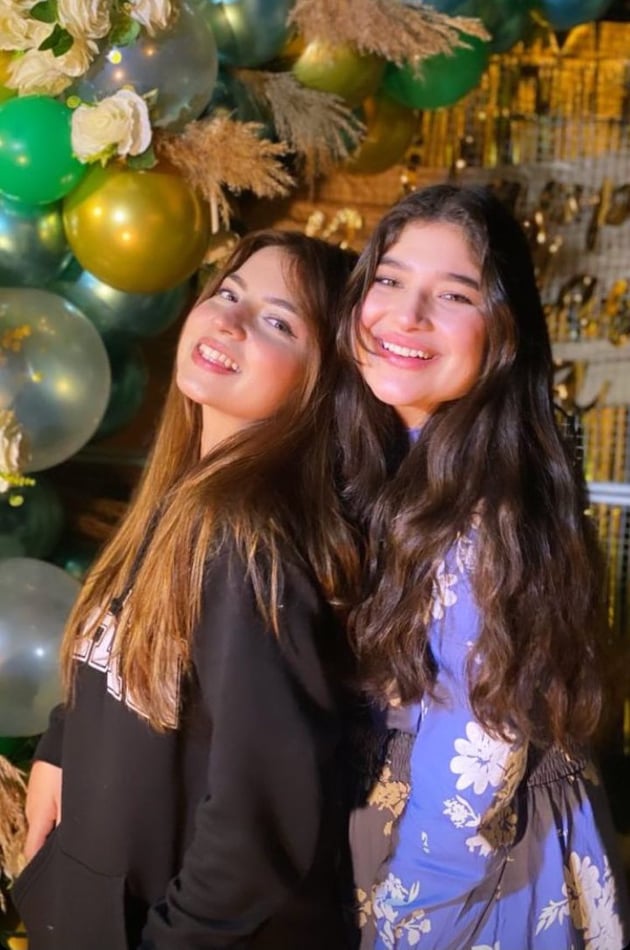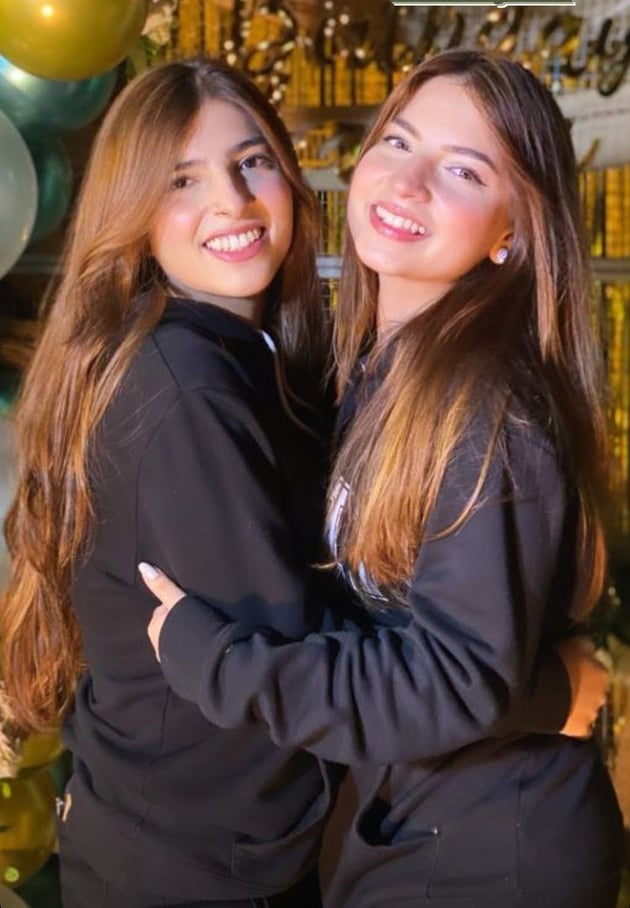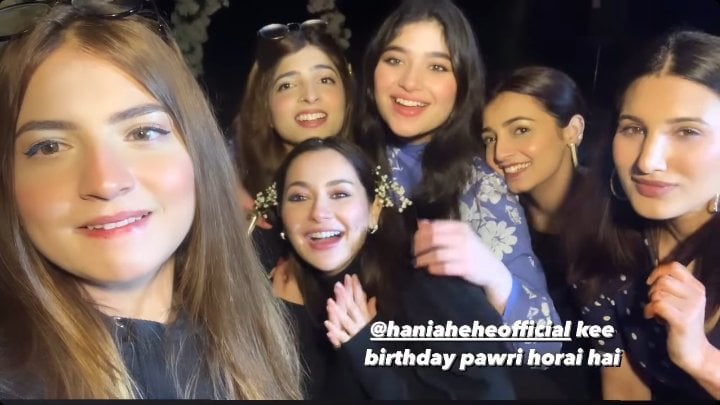 Hania has featured in a variety of television commercials, including Garnier and Mobilink, in addition to appearing in cinema and television. In 2020, Hania appeared in the sentimental drama Ishqiya alongside Ramsha Khan and Feroze Khan. That same year, Hania was praised for her performance as Sanam in Momina Duraid's DilRuba, in which she played a flirtatious girl. She now appears in two series: Sang-e-Mah, which is about the societal evil of "Ghag," and Aye Mere Humsafar, in which she plays the girl next door alongside Farhan Saeed.